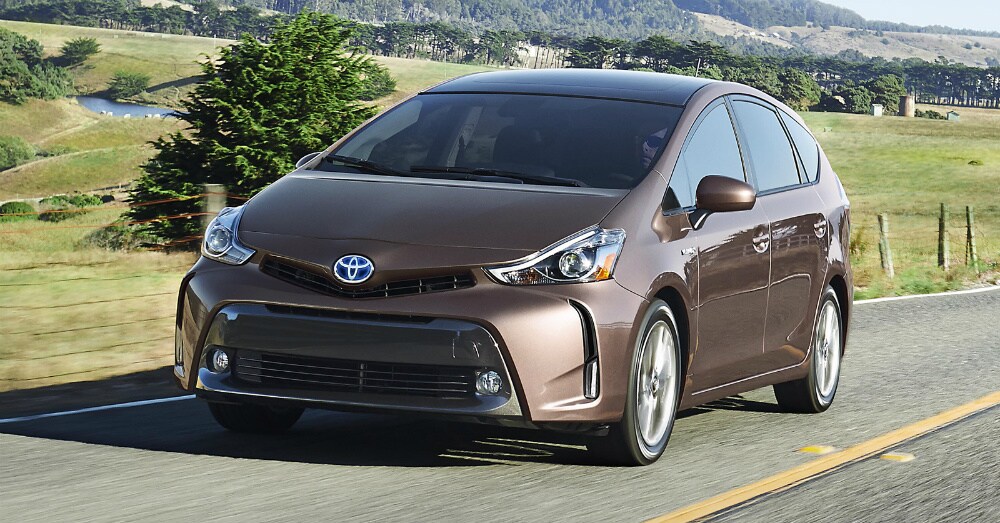 There are perceptions that have surrounded the Toyota Prius since its launch over a decade ago. One would think that making certain the perceptions were accurate would be easy for a brand like Toyota, but even today there are things that need to be cleared up about buying and owning the premier hybrid vehicle line.
Most of the time, we prefer to come up with all of our content from scratch, but there was an article in the NY Daily News that caught our attention with the headline and sustained it through the story itself. It was written by Christian Wardlaw and described the Prius as the Swiss Army knife of hybrids. We've heard the vehicle called many things over the years, but never a Swiss Army knife. After reading the article, we understand the intent.
The Prius is unique in many ways. One of the things that make it special is that reality and perception are often very far apart as the article portrays. Let's reiterate some of the things that Wardlaw discussed and add some of our own thoughts. We don't agree with everything in the article (the car is definitely not unattractive as Wardlaw implied) but most of it is pretty spot on.
Maintenance is Costly
We'll lead with this one because it's probably the most misleading perception. Just because technology is complex doesn't mean that it's expensive. You can pick up a 4 gig flash drive that cost $15 on Amazon today. A decade ago, a 10 meg flash drive cost three times as much. The Prius comes with free maintenance for 2 years or 24K miles. Then, it has a warranty that lasts for a lot longer than that. Combine those facts with the reliability that comes with owning a Toyota and it's clear that this myth is incorrect.
They're Slow
Nope. In fact, acceleration from stop is more responsive than many gas-only cars because of the electric assist. For this, we strongly encourage coming by the dealership and taking it for a test drive before believing this incorrect myth.
They Have No Room
Contrary to popular belief, the Prius is considered a midsized vehicle. This is because the interior space and storage is well-above the compact segment. Again, please don't fall for this myth without getting inside one.
All Hybrids are Expensive
Think of a number that you believe represents the cost of the Prius. Then, go to our Prius inventory. Did they match? With cars like the Tesla and BMW getting into the green vehicle race, it's easy to believe that the Prius is up there in price, but it's nowhere close.
The Toyota Prius is many things, but it's important to compare the perceptions with the reality before dismissing them from consideration. You don't have to be a diehard environmentalist to want to own a Prius. They really fit just about any lifestyle... perhaps even yours!